How to Setup a Volunteer Account
When someone requests to become a new volunteer for Revere's Riders, perform the following steps to setup their website account.
Fill Out Online Volunteer Form
Have the new volunteer complete the Volunteer online form (if they haven't already).
Create User Account
See How to Create New User Accounts to create an account for the volunteer (if he/she doesn't already have one). Fill in the appropriate user account information (address, phone number, etc.) from the submitted online volunteer form.
Setting User Role
The user role should be set to "Customer" in the user account.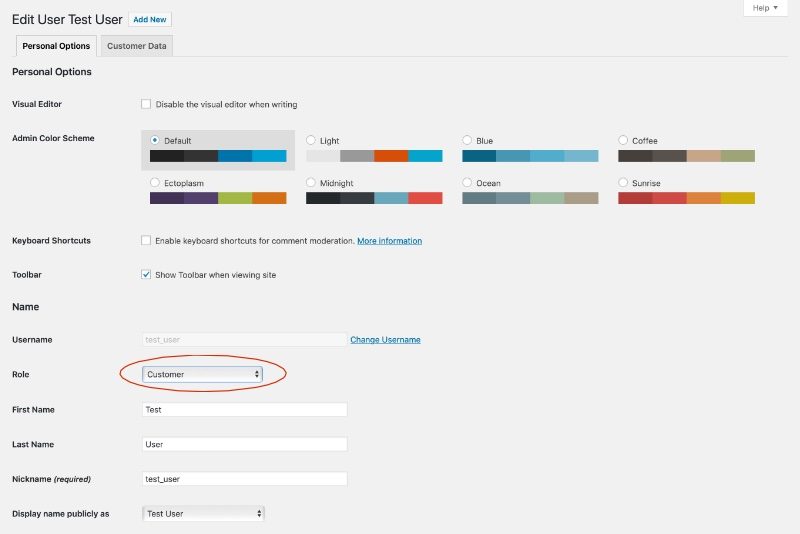 Add the Probationary Membership
Finally, at the bottom of the user account you will need to click the "Add a membership manually" button: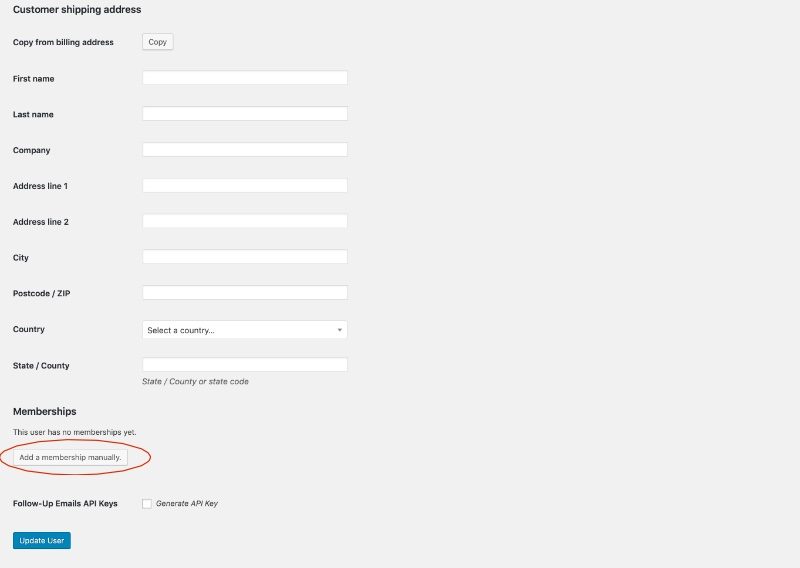 This will bring you to the user membership overview:
Clicking in the "Plan:" field will bring up a selection box where you can type in "Probationary" and then select the "Probationary Member" option:

Click "Save".