As a small non-profit, sponsors and volunteers are essential to our mission's success.  We'd like to invite you to check out the deals offered by some of our sponsors and volunteers this holiday weekend.  Let them know that you heard about their business from one of Revere's alarm riders and you may get an even better deal!
We're still offering discounts on our clinics all weekend — use code "GiveThanks2016" and find an event today!  You can also look for gifts for the marksman or history buff in your family.
A&A Optics:  High Quality Riflescopes – Excellent Customer Service!
You don't have to spend a fortune to play the game but you do have to spend your money wisely. At A&A Optics we offer personalized customer service for your shooting experience by walking you into the just the right product.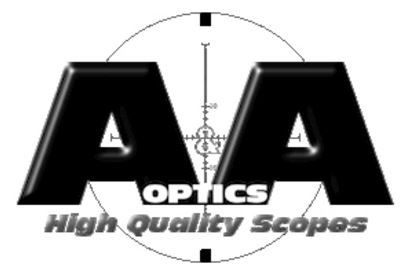 Freedom Design
Freelance Design, and Gifts for Marksmen
Specializing in 2D and 3D CAD design, and custom CNC machining of signs, parts, and molds. See our website for Kydex cheekrests and other products for the shooter and instructor.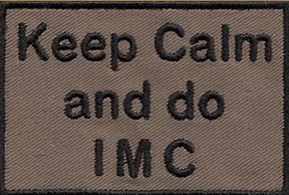 Cardinal Acres Web Development
We specialize in cost-effective websites for small business. Whether you want to hand off everything internet-related to us or just need a starting point and ongoing support, we can help.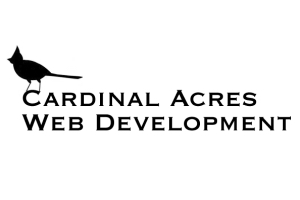 Midnight Rider Outfitters
MOLLE Belts, pouches, and gear perfect for field shooting.  Free mystery item with every order this weekend!