Want to apply everything you've learned at a Revere's Riders event about making hits at range?  Want to blow stuff up?  Want to get discounts on Boomershoot and our AR Challenge Carbine clinics?  If so, then you want to check out Boomershoot!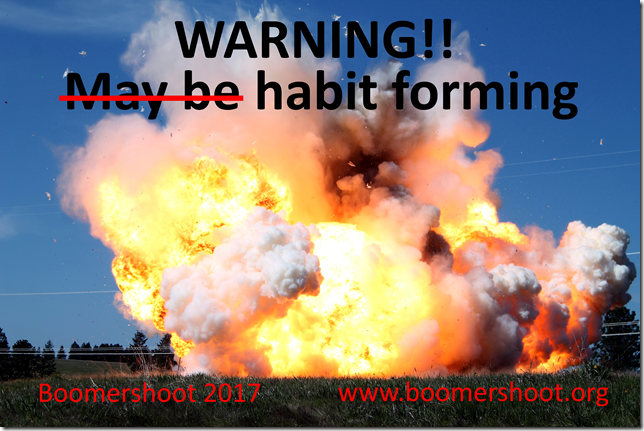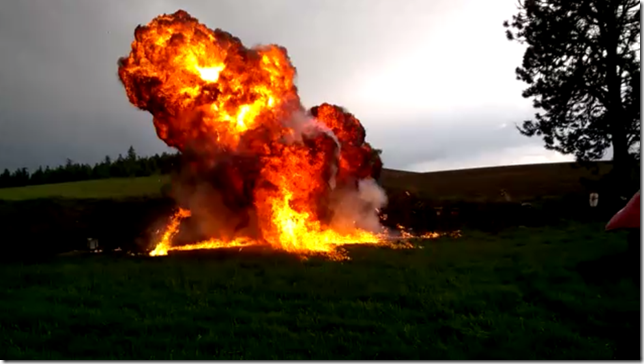 Boomershoot will occur from April 21-23.  This is a long range, high-power, precision rifle shooting event with high explosive, reactive targets up to 700 yards away. Boomershoot is located in North Central Idaho near Orofino.
Joe Huffman, the organizer of Boomershoot, has extended a discount for Revere's Riders students and volunteers.  Use code "BOOMERSHOOT" for 20% off.  You may be asked to present your receipt for a RR event or RR membership card to validate this discount.
Attendees of Boomershoot receive 20% off at our June 24-25 NRA AR Challenge carbine clinic not far away in Nampa, Idaho.  Just use coupon code "BOOMERSHOOT" and show us your awesome selfies with explosions in the background!