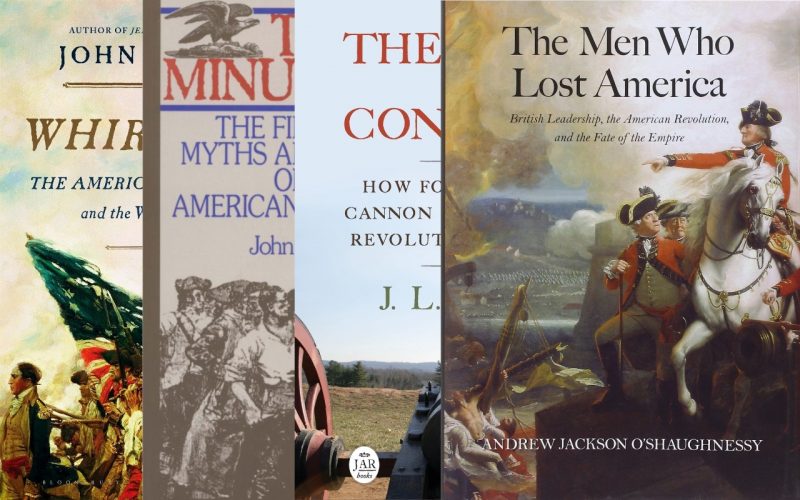 We have added several new titles to our list of suggested books:
Each of these books is available via Amazon; simply click the "Buy From Amazon" button to be taken directly to the Amazon page for each book.
Don't forget to use Amazon Smile and specify Revere's Riders as your charitable organization. Revere's Riders will receive a small portion of your purchase which will help to fund our ongoing programs.