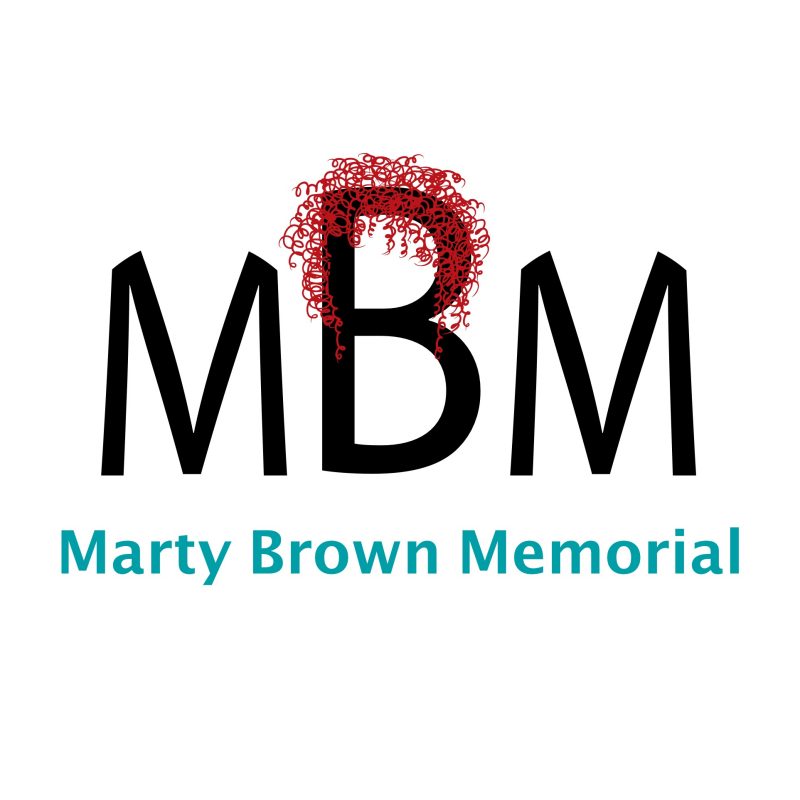 Tickets for the Marty Brown Memorial Open™ to benefit Ovar'coming Together and ovarian cancer are now on sale. This event (and the Marty Brown Memorial Invitational™ later this year) are dedicated to the memory of Marty Brown, a Revere's Riders firearms instructor, and her over 3 year battle with ovarian cancer. Marty lost her battle so it is up to us to fight on without her.
The event will be largely similar to our Whittemore Weekend™ with pistol training on Saturday and rifle training on Sunday. In addition to tickets for the full weekend, we are also offering Saturday and Sunday only tickets for those interested in only pistol or rifle training or who want a more affordable ticket option.
You can find more information on the event page linked above or the Marty Brown Memorial™ page of our website. Subscribe to the Revere's Riders email newsletter to keep up-to-date with the latest Marty Brown Memorial events news (sign-up form in the Revere's Riders website footer).
#MartyBrownMemorial #MarksmenFightingOvarianCancer