Sponsors & Partners
Sponsors
A&A OPTICS
---
A&A Optics has very generously sponsored several events in the Midwest. Their support has reduced range fees and other expenses for event participants, allowing us to reach a larger audience of Americans!

CARDINAL ACRES WEB DEVELOPMENT
---
Cardinal Acres Web Development handles all development and maintenance tasks for the Revere's Riders website.

NEVADA SHOOTERS
---
We are thankful to the Nevada Shooters forum for helping us get the word out about events in the Southwest Region!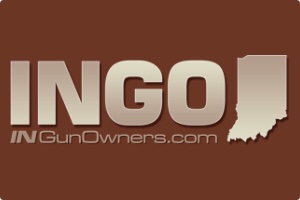 IN GUN OWNERS
---
IN Gun Owners (INGO) has kindly created a Revere's Riders specific forum on their site.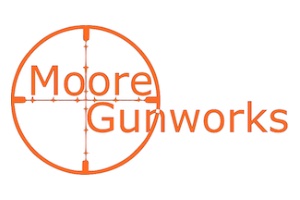 MOORE GUNWORKS
---
Moore Gunworks generously provides gunsmithing services to the Indiana cadre of Revere's Riders. Allen Moore specializes in custom pistols, competition pistols, custom machining and refinishing.

---
Becoming a Sponsor
If you are interested in sponsoring our members or events, please contact our Director of Business Development. If you are a civic organization interested in a closer partnership or affiliation, please contact our Executive Officer for Civic Engagement.
---
Affiliations and Partnerships
NATIONAL RIFLE ASSOCIATION
---
Revere's Riders is a club affiliated with the National Rifle Association.  We are proud to meet all NRA requirements and uphold a standard of excellence in the shooting sports.

CIVILIAN MARKSMANSHIP PROGRAM
---
Revere's Riders is also affiliated with the Civilian Marksmanship Program.  As a CMP affiliated club, attendance at our events meets requirements for training to purchase CMP items.  Membership in our organization will also meet a CMP requirement to purchase CMP items.  We can host CMP-approved competetive matches at your facility.

YOUTH SHOOTING SPORTS ALLIANCE
---
Our organization is an affiliate of the Youth Shooting Sports Alliance.  We're proud to help introduce young people to the pleasures and responsibilities of shooting in a safe environment.