29 Brave souls endured the heat and trials of the Revere's Riders Field Rifle event at Camp Atterbury Joint Maneuver Training Center July 23-24, 2016.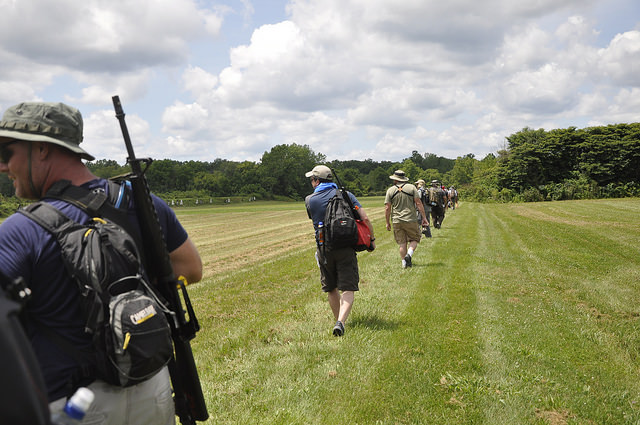 With temps and humidity well into the 90s, only the brave or foolish dared. Through the heat, all had fun and learned more about themselves and their gear.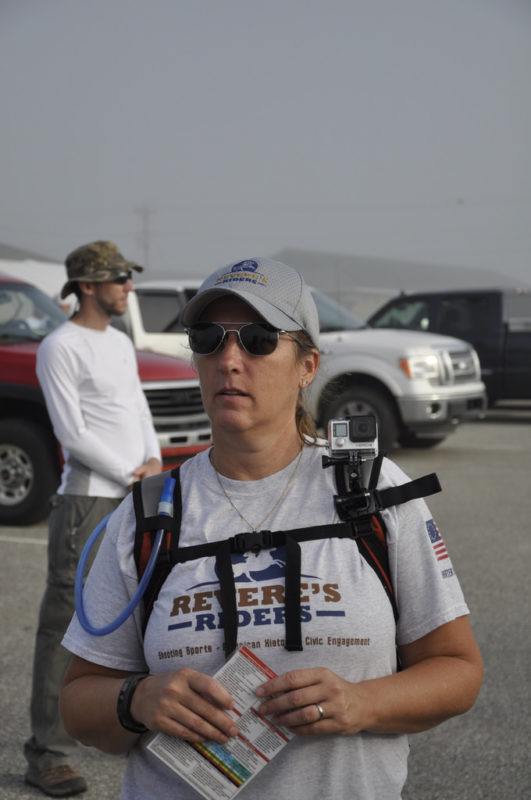 Huzzah!
Special thanks to Alan Alcorn of A&A Optics  for sponsoring the event with giveaways including several Optics, Hats, and more! Located in Liberty, IN – this small business lives up to the towns name.
Keep an eye on INGO, Facebook, or our Events page for the Fall Field Rifle.
Huff